Home
We offer full range of Balsa Model lumber to help maximize the value of your business and your yield. We have helped businesses of all kinds enhance operational efficiency and drive levels of performance, while improving customer satisfaction and loyalty.
We also represent Sicomin (France) in North America. Our technical knowledge of Sicomin product offering and the ability to quickly determine your needs enable us to offer you the best quality/price product for your applications.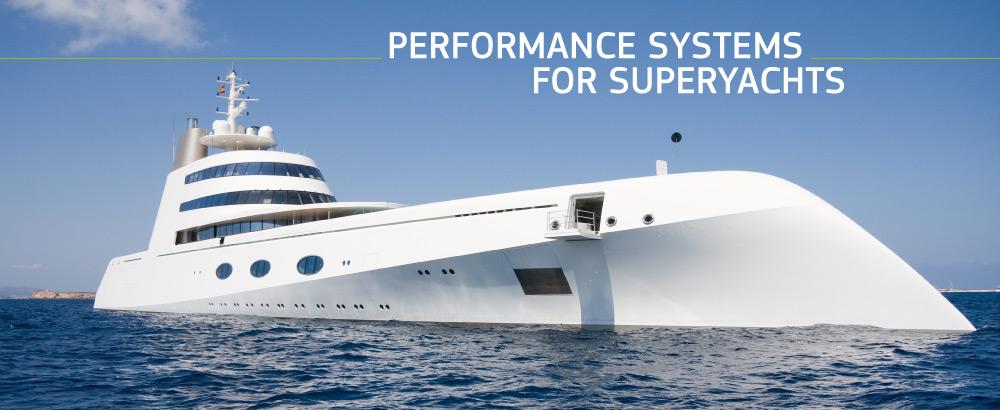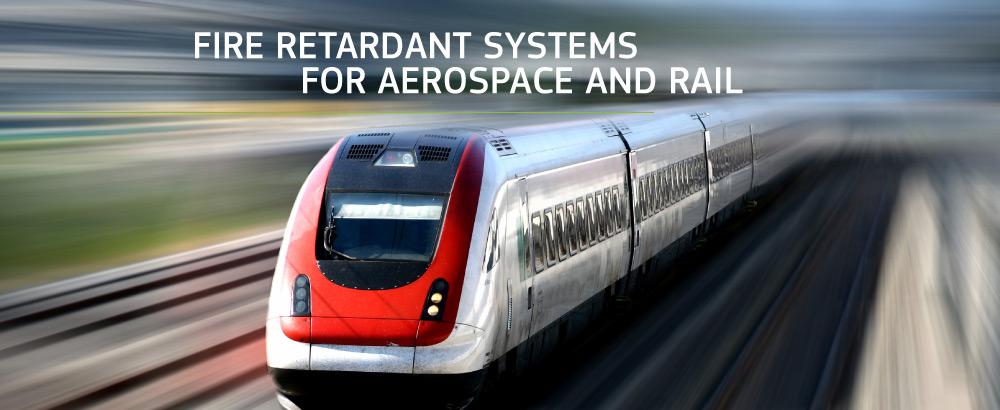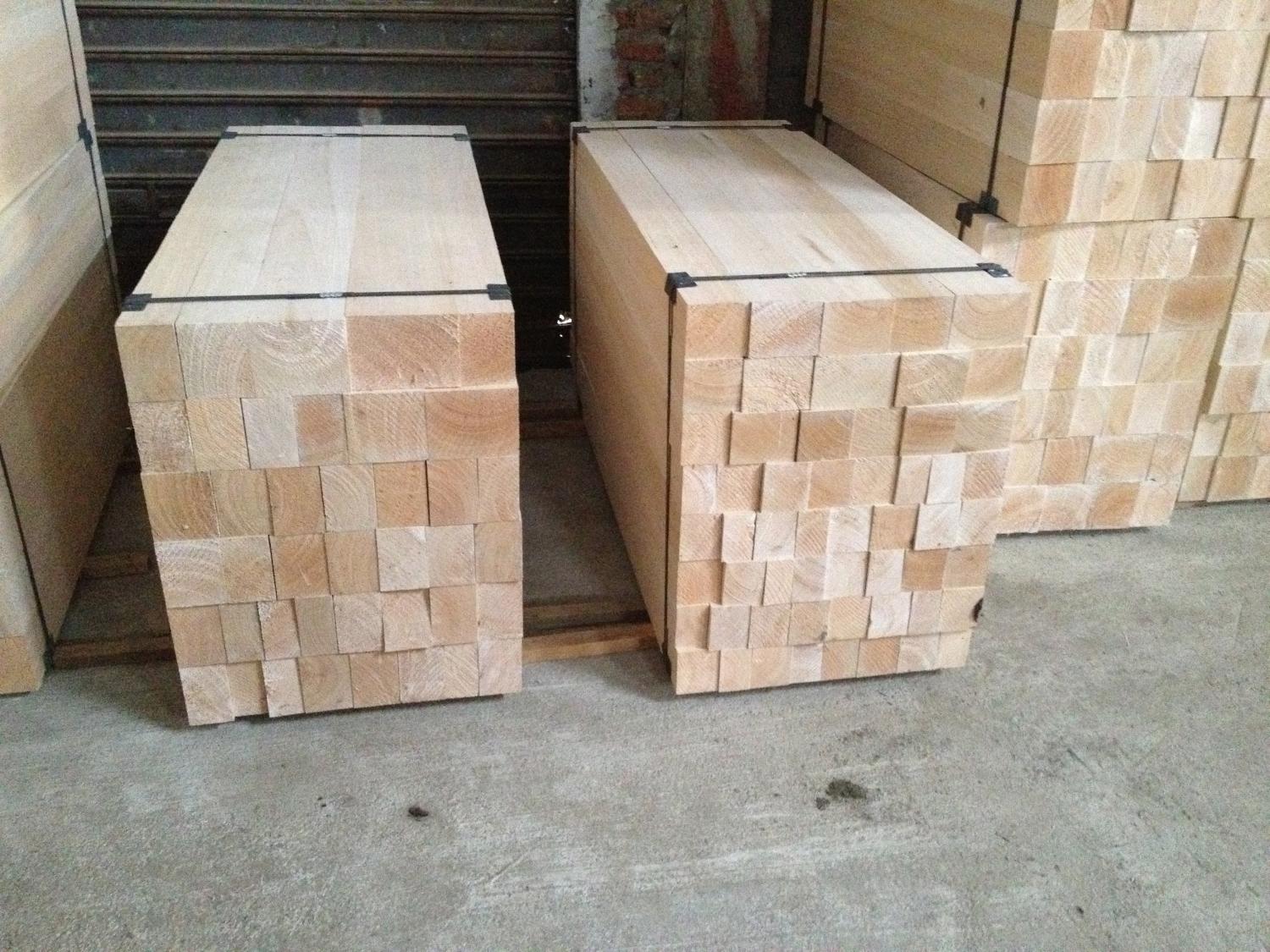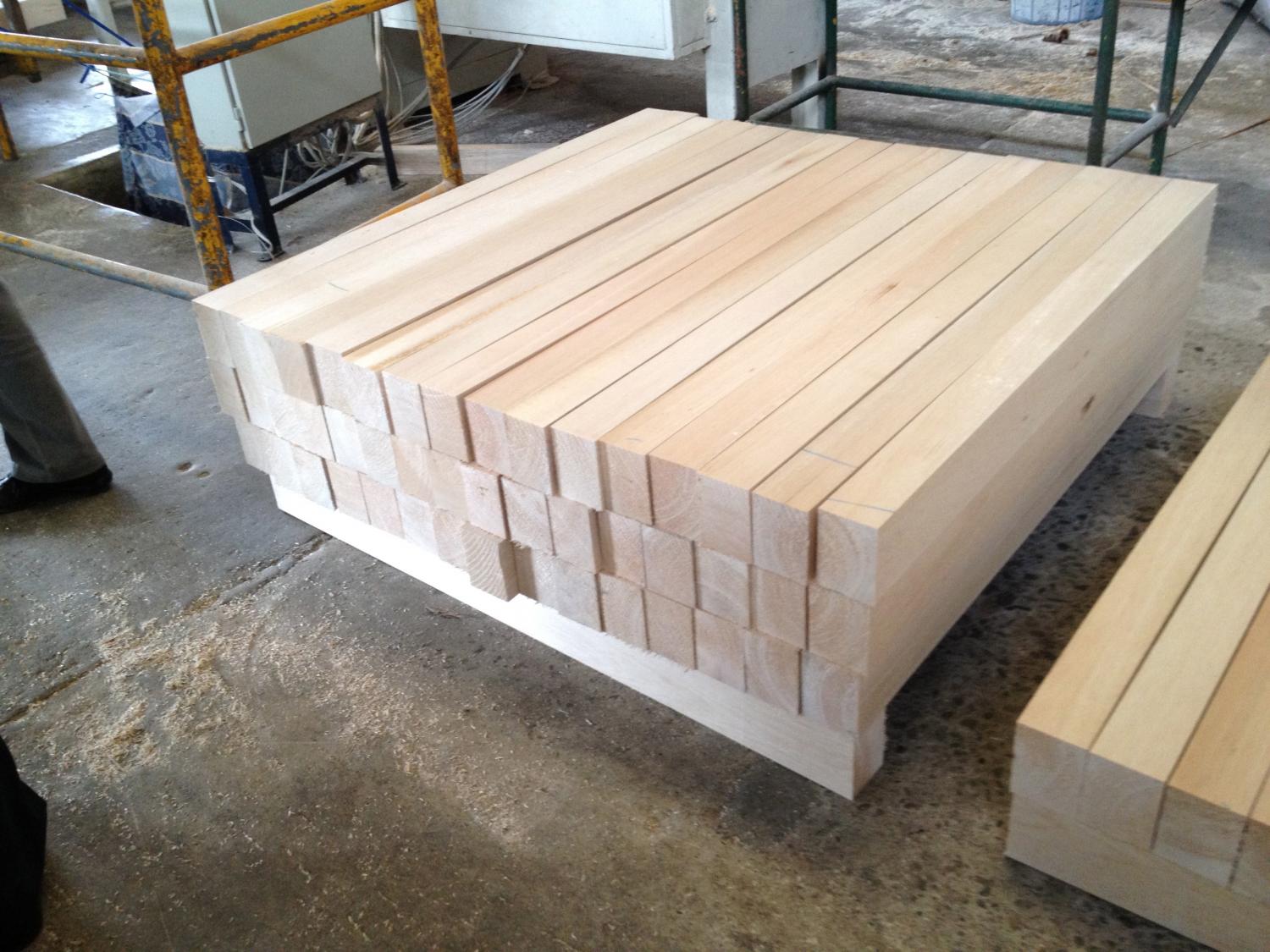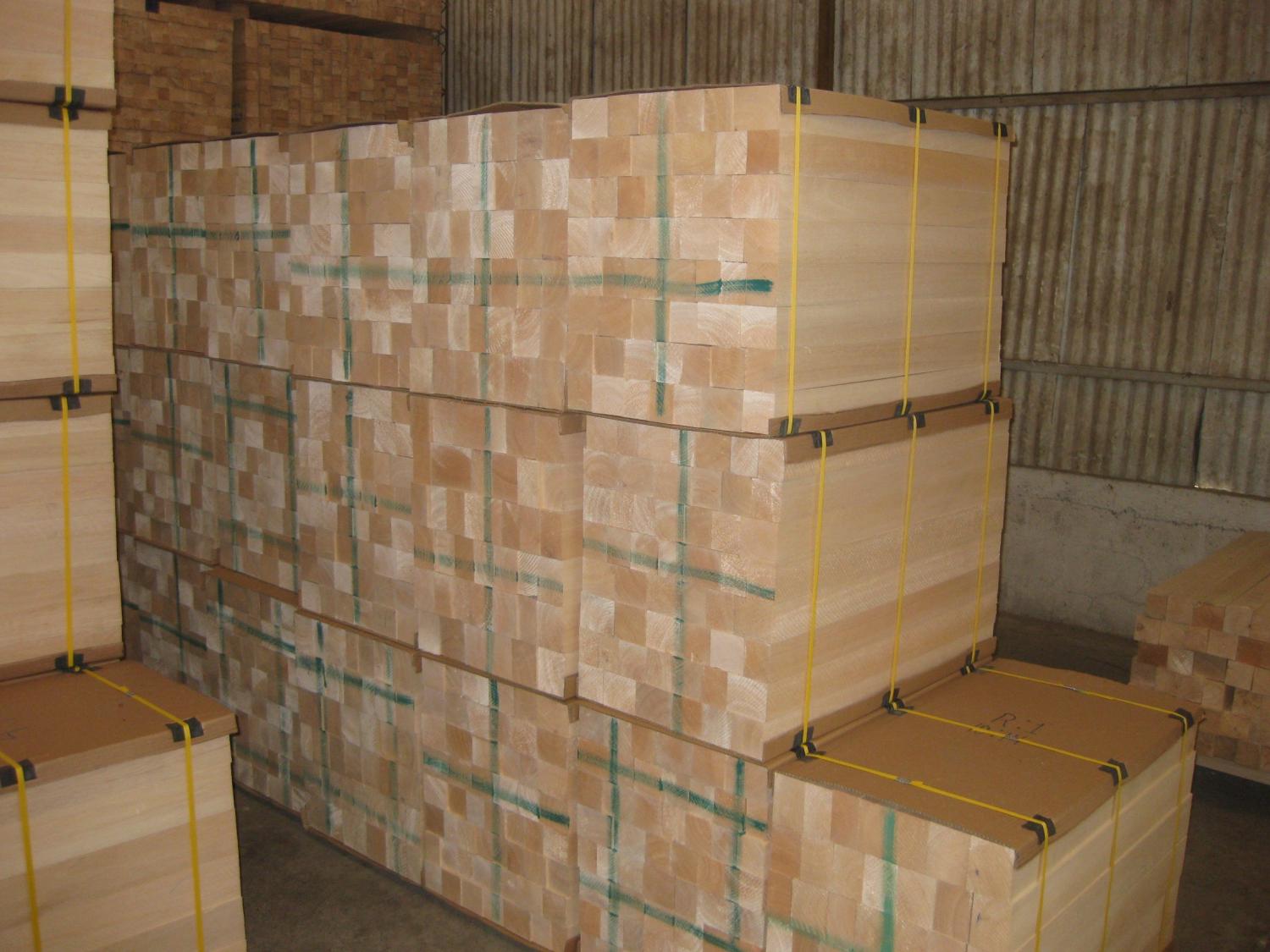 Our highly regarded composites and Balsa Model Lumber expertise can help you address a wide variety of business challenges. Give us a call today to find out how we can help you thrive.